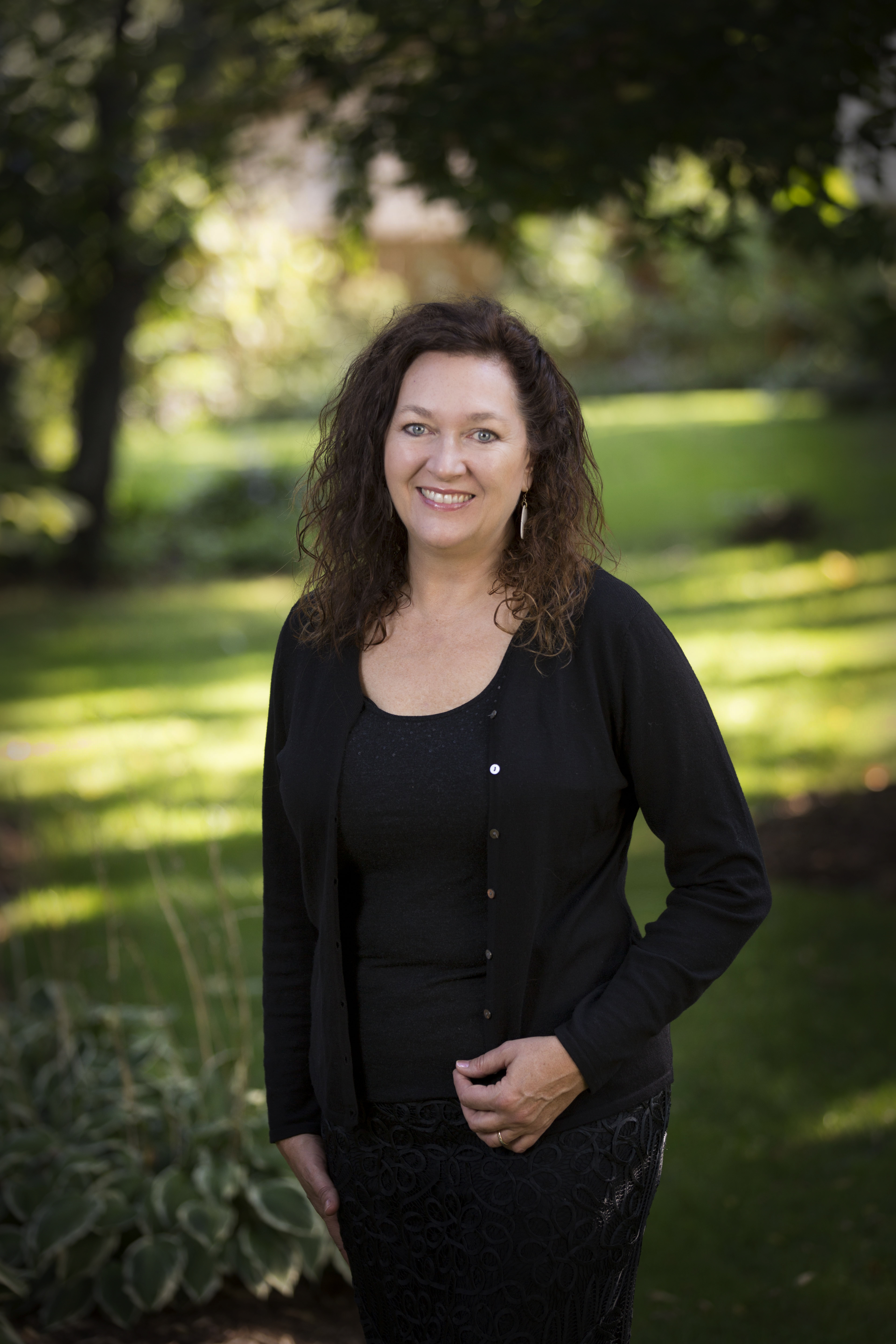 Elizabeth (Putze) McConkey
Was born and raised in Mankato, Minnesota and now resides in Madison, Wisconsin. She graduated with honors from the University of Wisconsin-Superior with a major in Elementary Education and a minor in Science.
Liz teaches watercolor and sewing classes in community settings for adults and children. Also, she teaches courses at the University of Wisconsin-Madison Wheelhouse and Madison Area Technical College.
Liz started painting after receiving a professional watercolor set as a child for a birthday gift. Liz's mother was a practicing artist and a successful seamstress. Liz is married with three grown children.
Art in My Own Words
"How should an artist begin his work as an artist? I would insist that he begin his work as an artist by setting out to make a work of art."  Francis A. Schaeffer
Growing up in the Midwest, I was a day dreamer who enjoyed the beauty of the natural world. I incorporated this love by doing watercolor painting, sewing, and teaching others.  I received some formal training from universities, but mostly I am self-taught through observation, study, and practice.
Raised in an environment where the arts were appreciated, I enjoyed art and received my first credentials creating murals on glass windows at my grade school and church.  From there, other projects transpired, such as theater backgrounds and other scenes in my community.
Art has been a life long passion, stoked by a quality watercolor paint set I received as a gift from my parents as a teen, a medium which I still enjoy. Francis Schaeffer's advice to artists reinforces my theory about creating art: to do my best and paint what I love.
Sewing in My Own Words
Sewing began at an early age by hand stitching the hems of lovely dresses my mom would make me. She was a talented seamstress who was a cutter for a designer, but moving to the Midwest was not conducive to her skill set. She quickly transformed her skills to include making custom drapes and window treatments.
From my mom, I learned to sew garments and drapes. My sewing skills were sharpened as I apprenticed at the sewing table over countless cups of coffee and tea while helping create many wonderful projects. I am grateful for learning some of the best sewing techniques for pattern cutting, fitting, and pressing. Also, I learned fabric types, how to make drapes, choosing proper needles, and embellishments.
Although I've acquired skills for doing alterations and garment construction, I think it is important to mesh some new techniques with the old ones. The most important part of sewing is practicing while the mind is actively engaged in putting together the project, like putting together a puzzle. It is important to take into consideration how the item will be used.
My best advice to new sewers, don't sew when you are tired. Start fresh and don't rush, unless you are a fan of unpicking.